Vision and Mission of Pearl Venus

Eco-friendly
In our production line, from pearl farming to jewelry studios, have been followed by the eco-friendly and recycling scheme.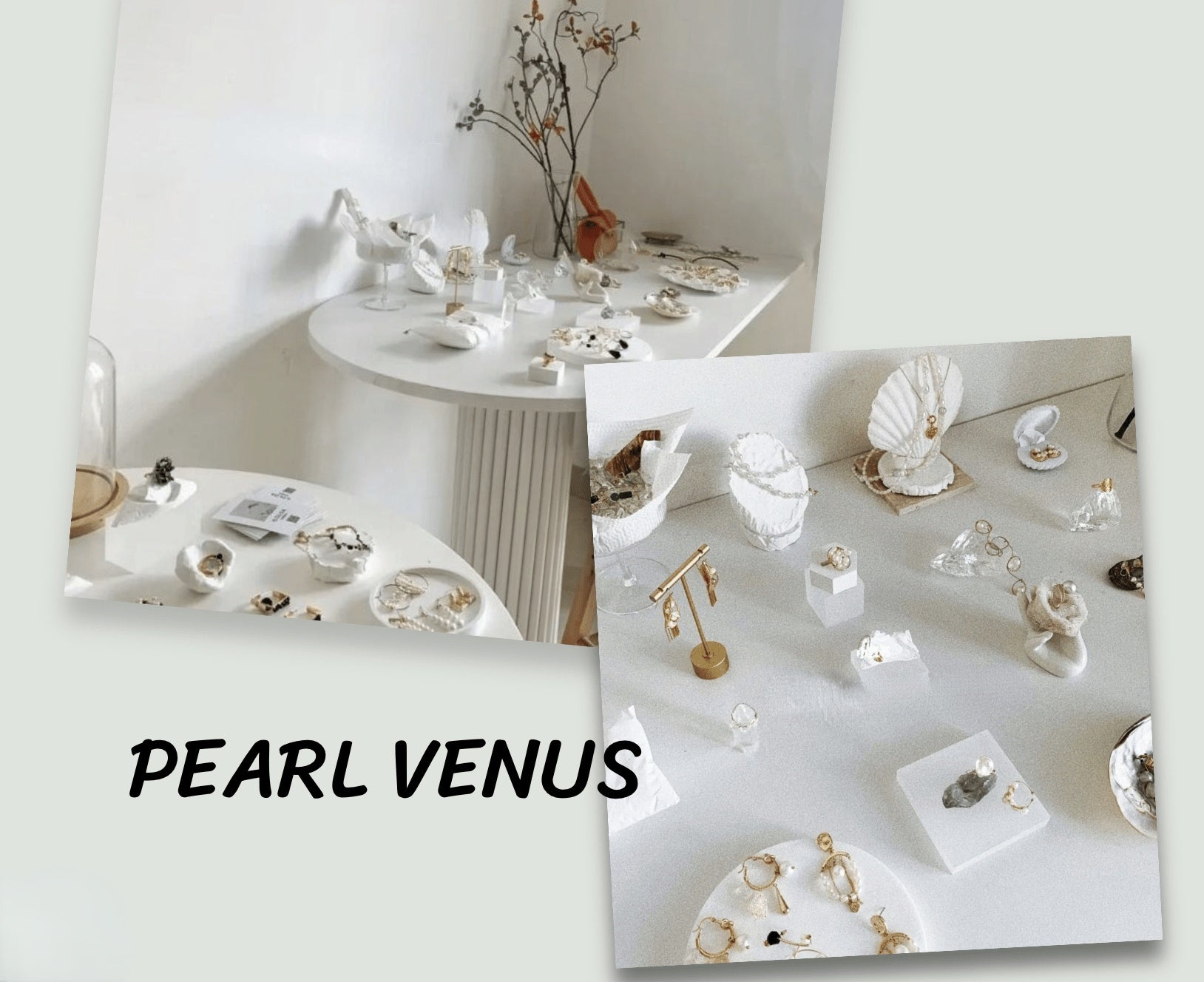 Equality
It's the human right to access safe and clean water, we act in consideration of human equality, both mentally and physically.
Easy-buying
Thanks to our direct sourcing and effective procedure, we are capable selling easy-buying freshwater pearl jewelry. We uphold the belief that wearing jewelry is a right, not a privilege.
Elegance