Pearls are accessories that are not restricted by seasons. Think about your winter wardrobe for a moment. You probably have a dark coat, maybe in black or navy blue. Picture in your mind how a pearl necklace would look peeking out from under those dark, heavy colors. The pearls add a glow to the outfit which is often missing on those cold winter days.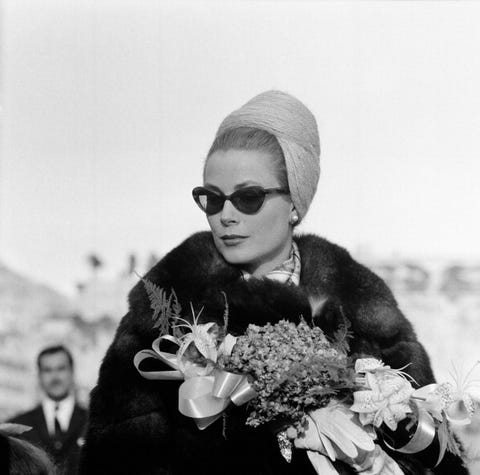 Princess Grace of Monaco looks sophisticated and demure at the Karting Club opening on November 19, 1962, in Monaco. A cloche-style hat, cat-eye sunglasses, and fur coat are her choice of chic here.
These pearl jewels are perfect for autumn and winter   

Imagine that with the arrival of spring, you change into lighter clothes and start adding brighter colors to your wardrobe. When paired with colorful Easter dresses or other spring outfits, these pearl accessories will make your look stunning and lovely.
These pearl jewels also shine in your spring and summer