Silk scarves and pearls are the easiest accessories to match. Whether it is hot summer, autumn or winter, pearls and silk scarves can show the charming charm of women.
All you need is to find the style which fits the best your personality. There is at least one style - and probably more than one - for you!
Urban chic
Pearl with Hermes foulard folded and knotted around the neck
Pearls necklace and a scarf make another superb combination!
   Unilateral bow tie method: elegant and fashionable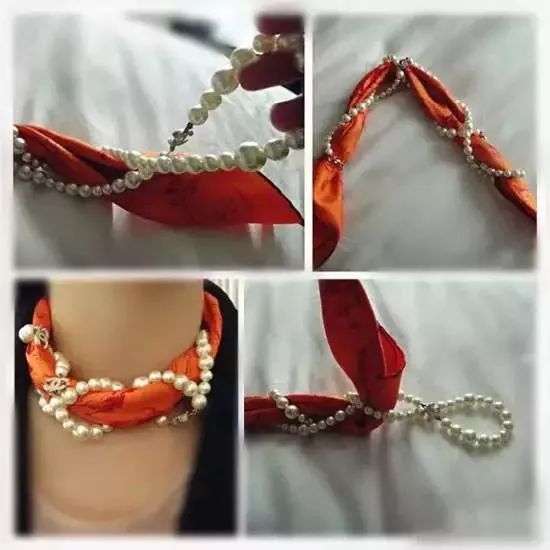 Intertwine your scarf and your pearls(proceed with delicacy; you don't want to break your necklace)?
Shop Pearl Necklaces
Dress and vintage style
A silk scarf as a head scarf or a headband pairs very well with pearls. In this case, you might prefer a more striking pearl necklace, or bracelet,or with fancy big pearls or several pearl rows.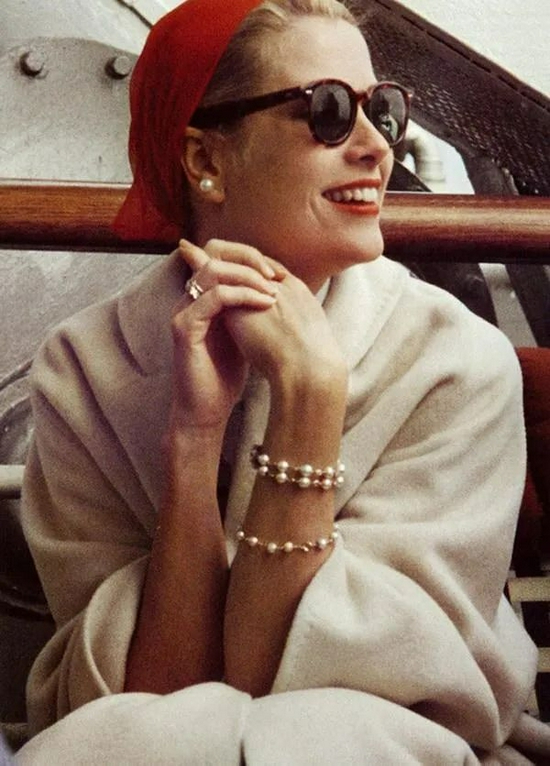 Wearing a pearl necklace with a silk scarf is always chic. The essence of the combination of silk scarf and pearl is: free style, if you tie it into a neat knot, it will lose unique taste.
Pearl and silk scarf, There is no better accessory combination to enhance femininity. So go as far as possible!